Adhesif Clothing – Photography & Retouching
Makeup Artist, Kristina Byrne approached me about shooting a creative candy shoot together with Model, Stephanie Poato and Hair Stylist, Alicia Rusu. An added bonus was when Melissa Ferreira of Adhesif Clothing jumped on board with her latest collection, she also created some amazing accessories to compliment the shoot.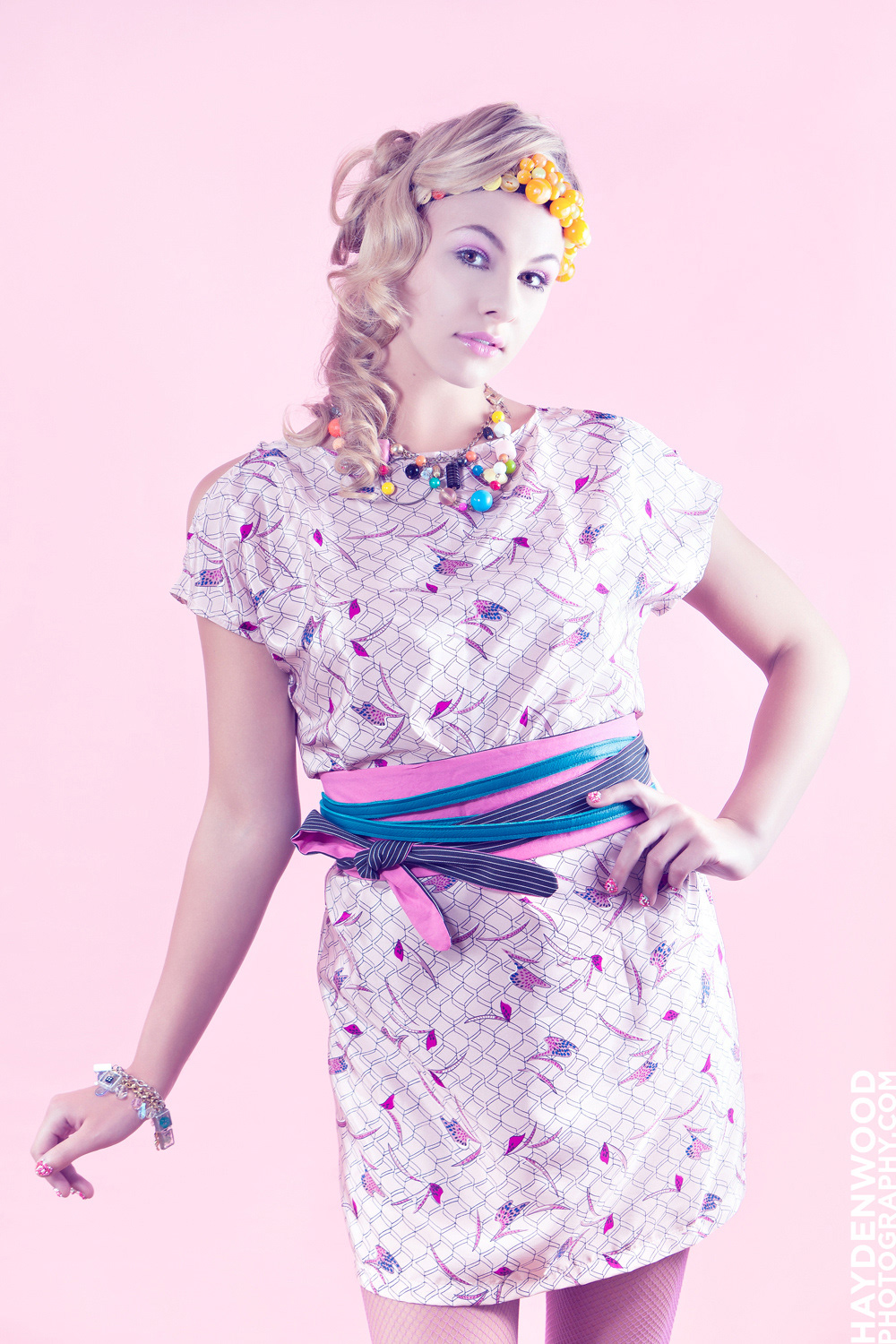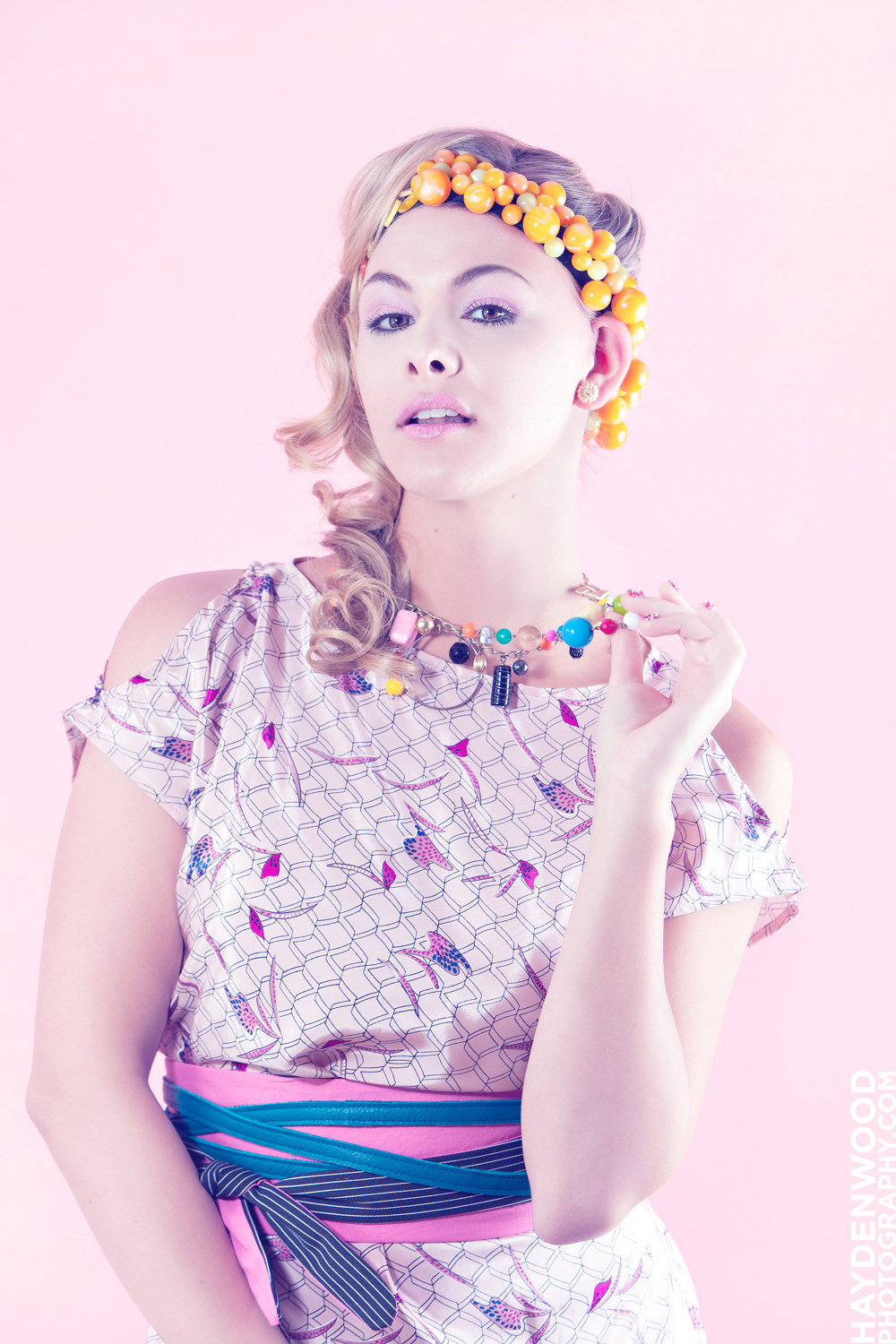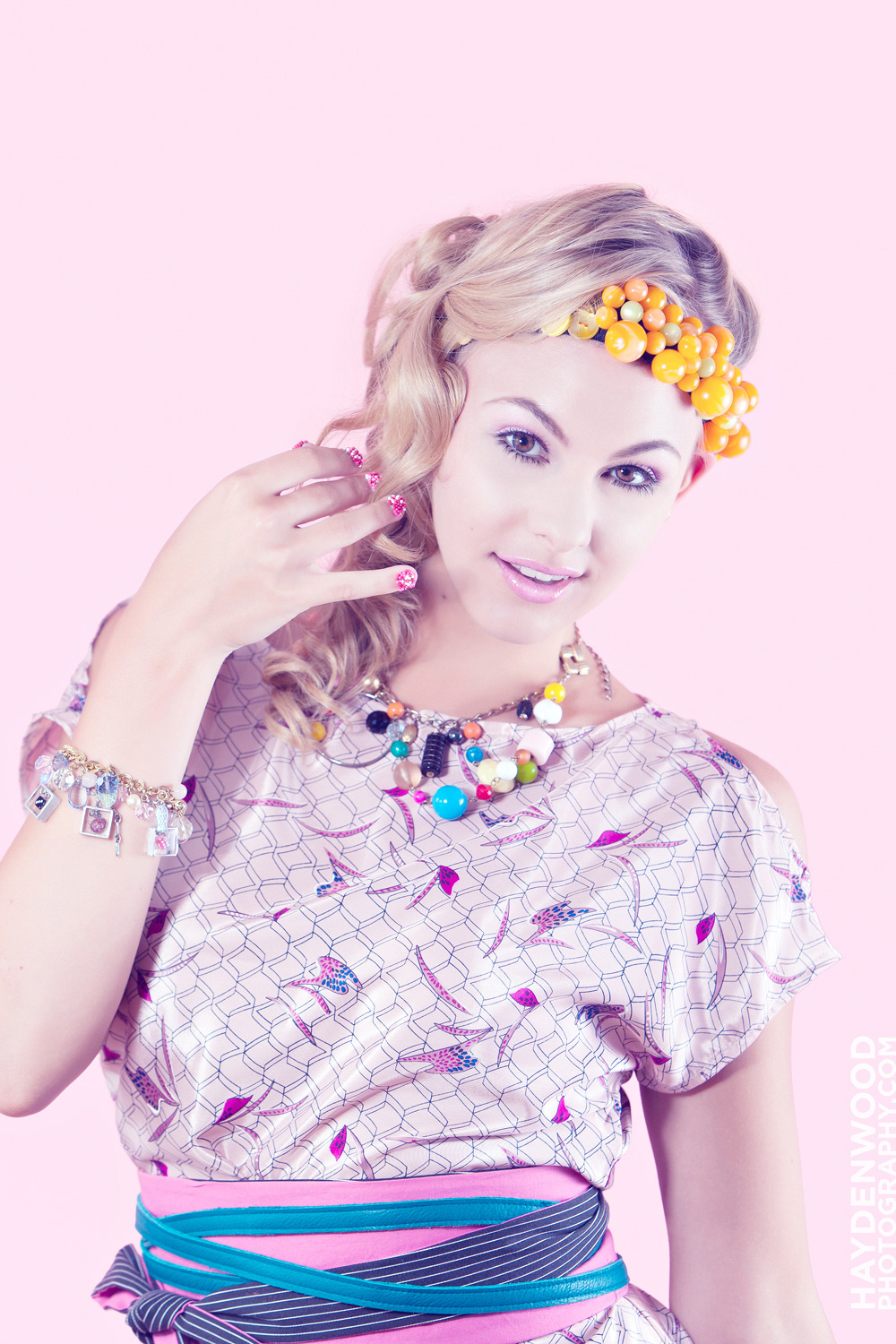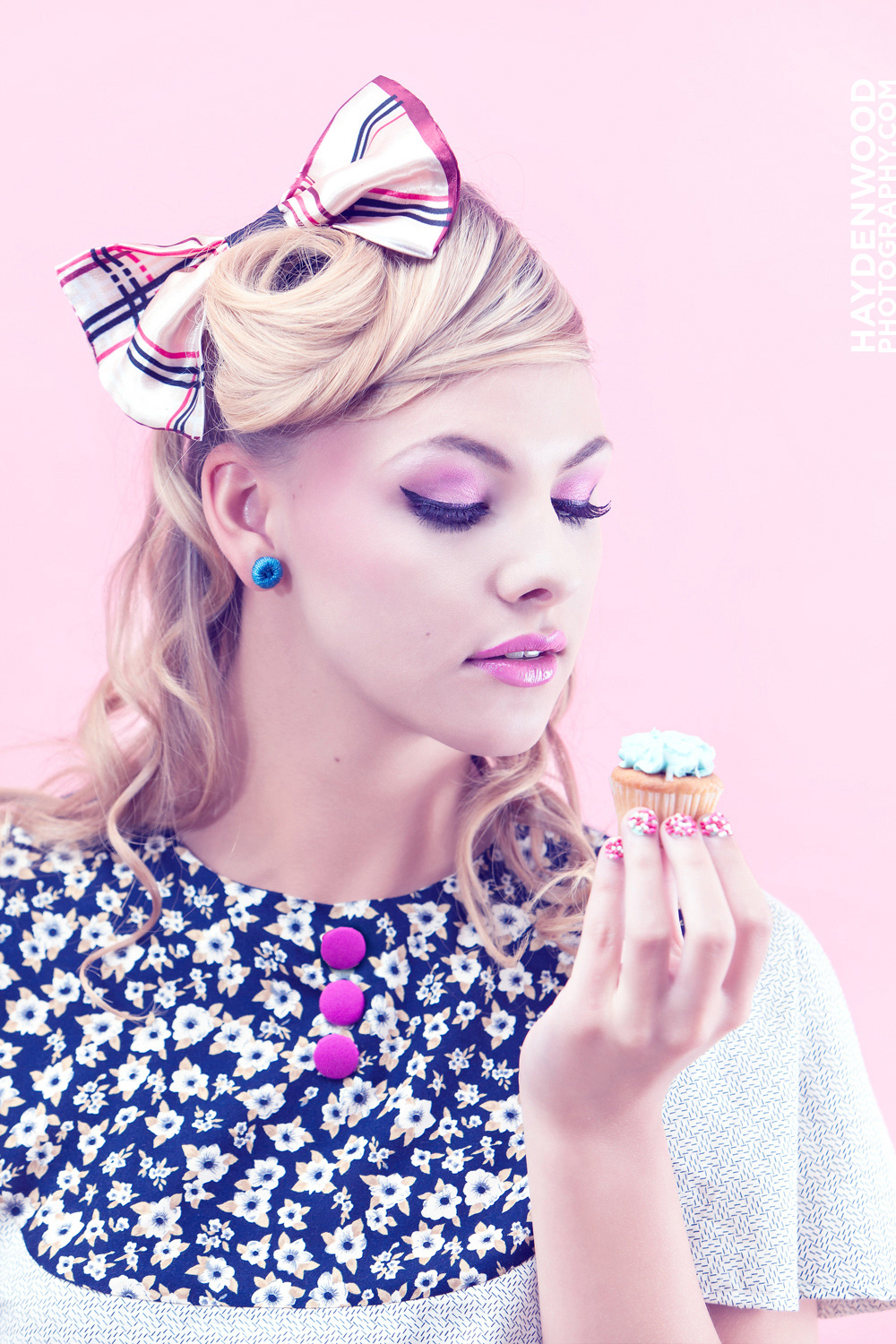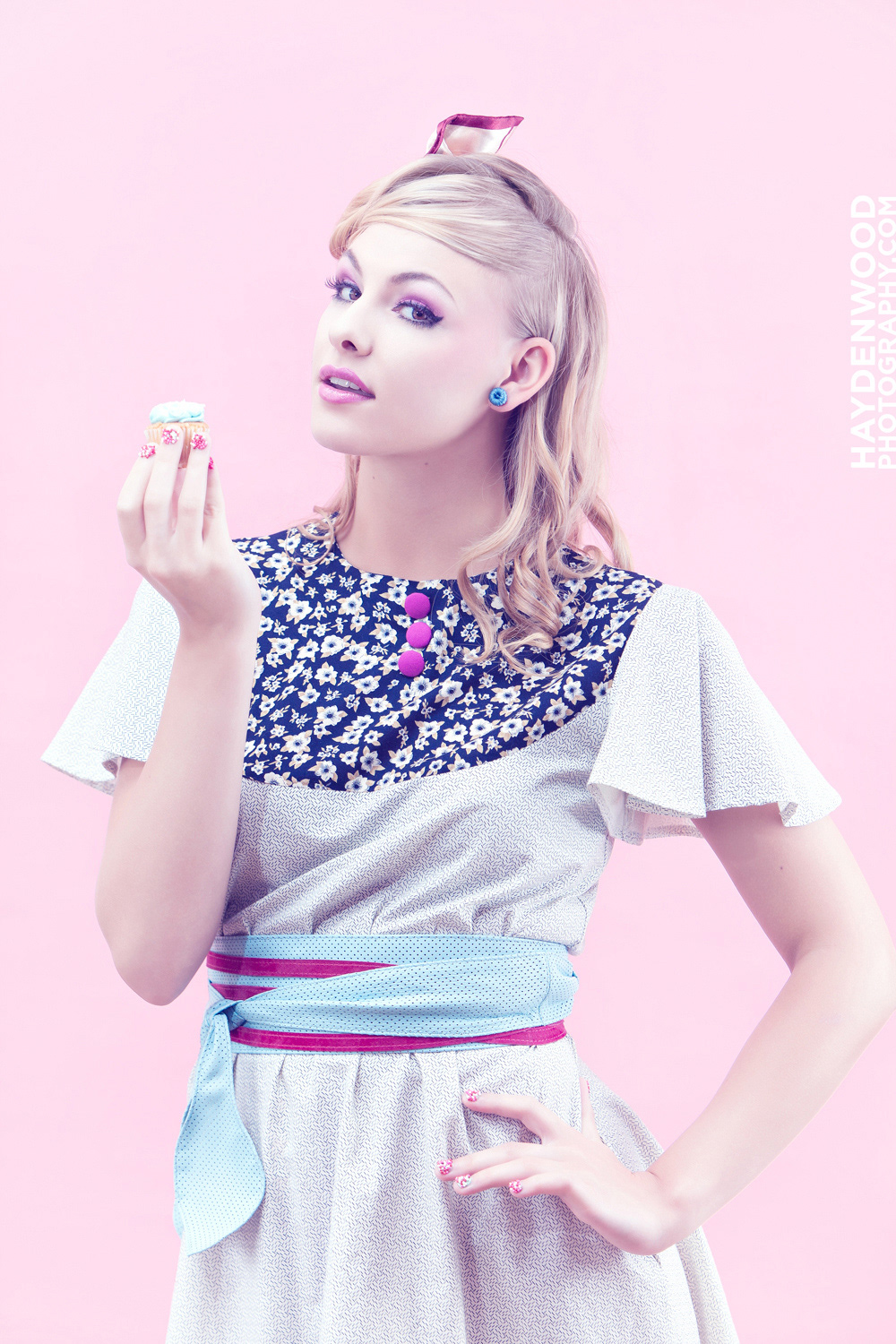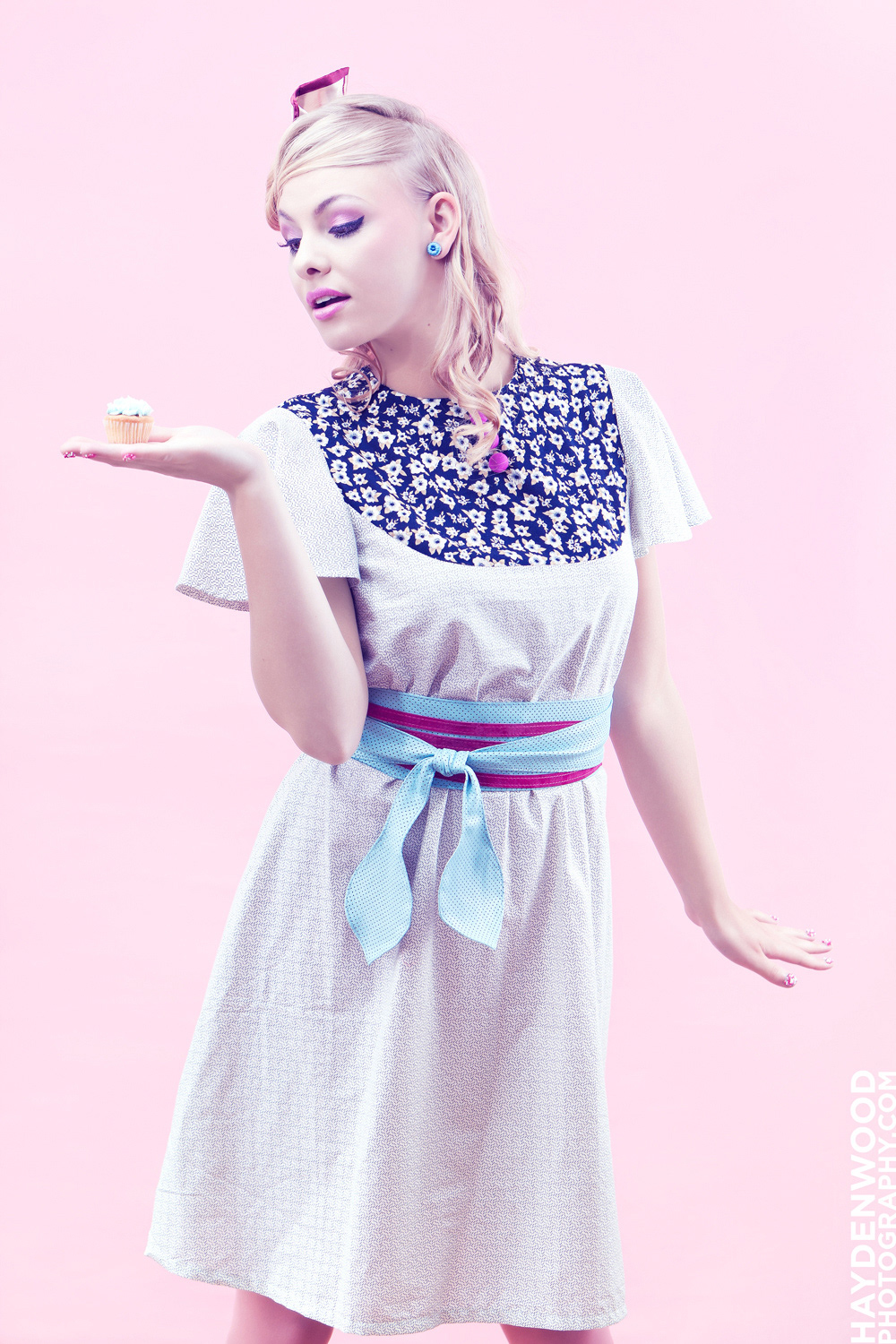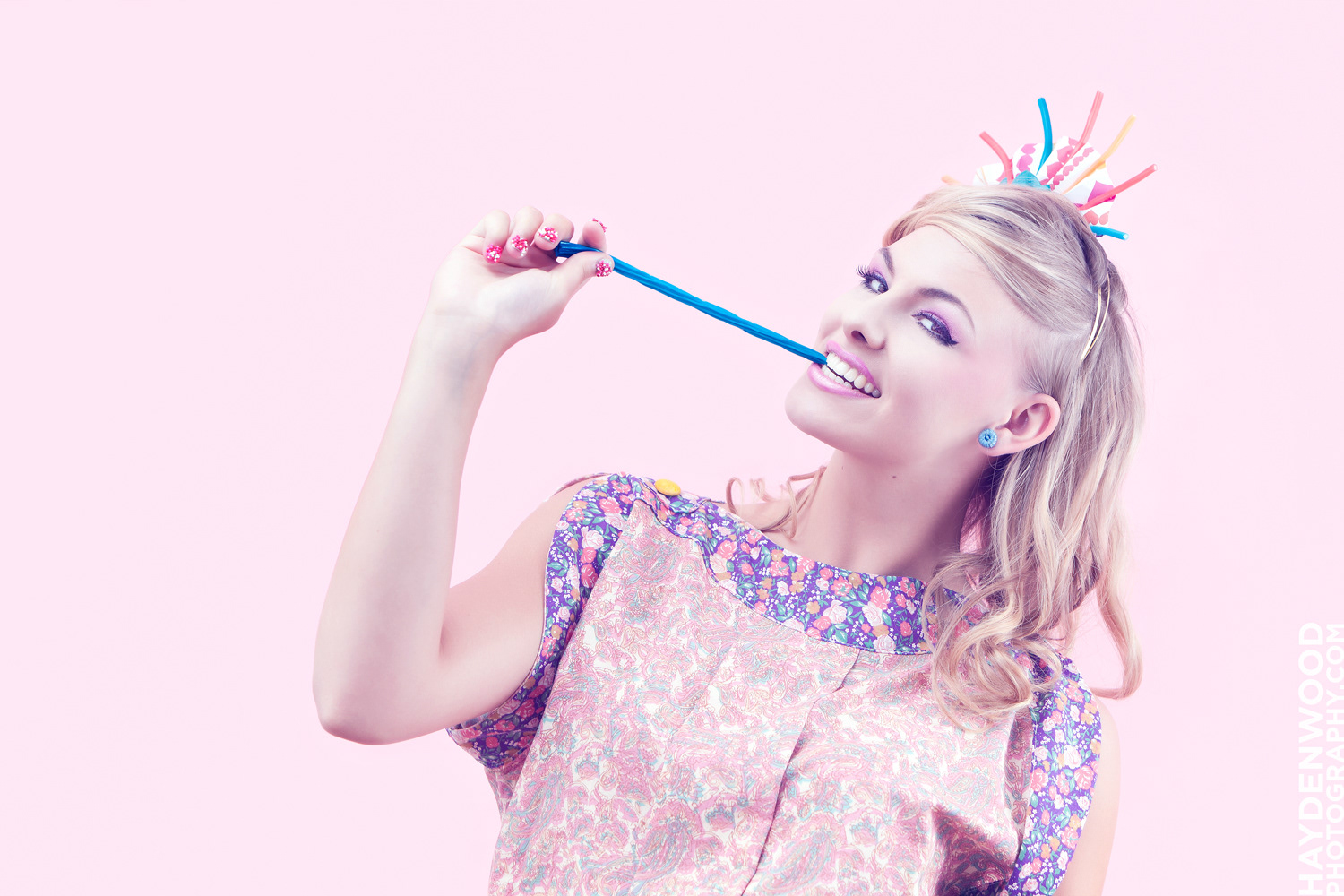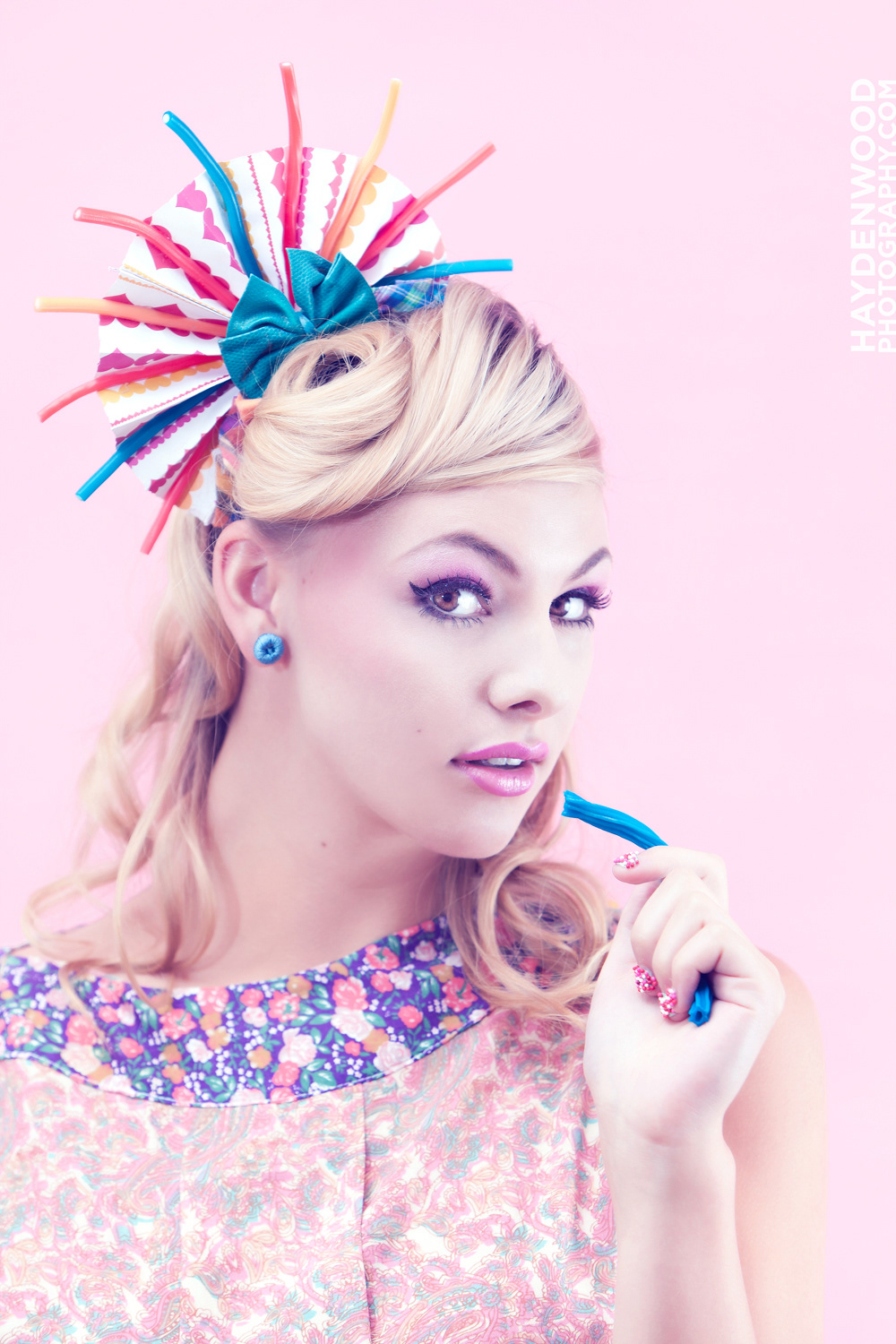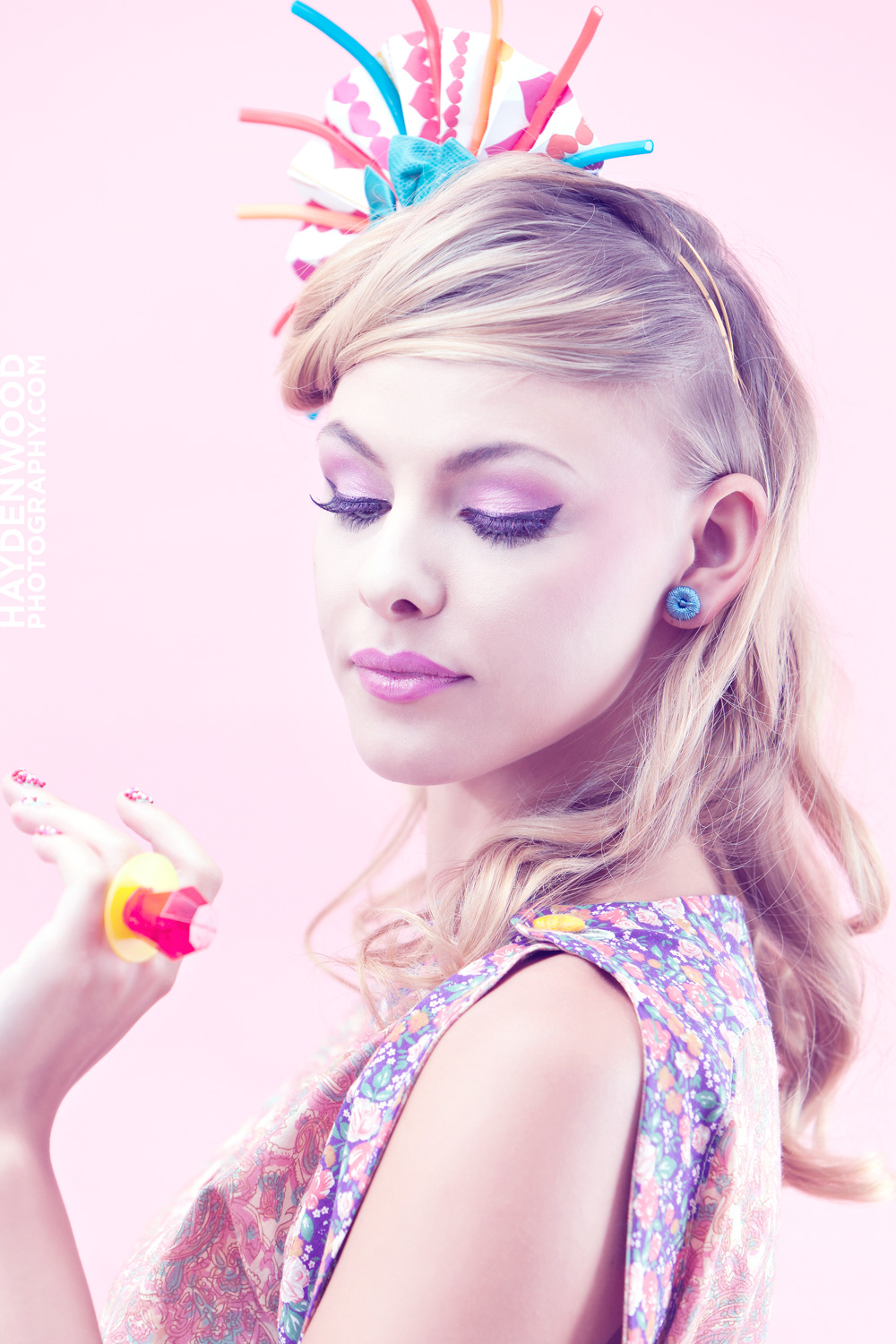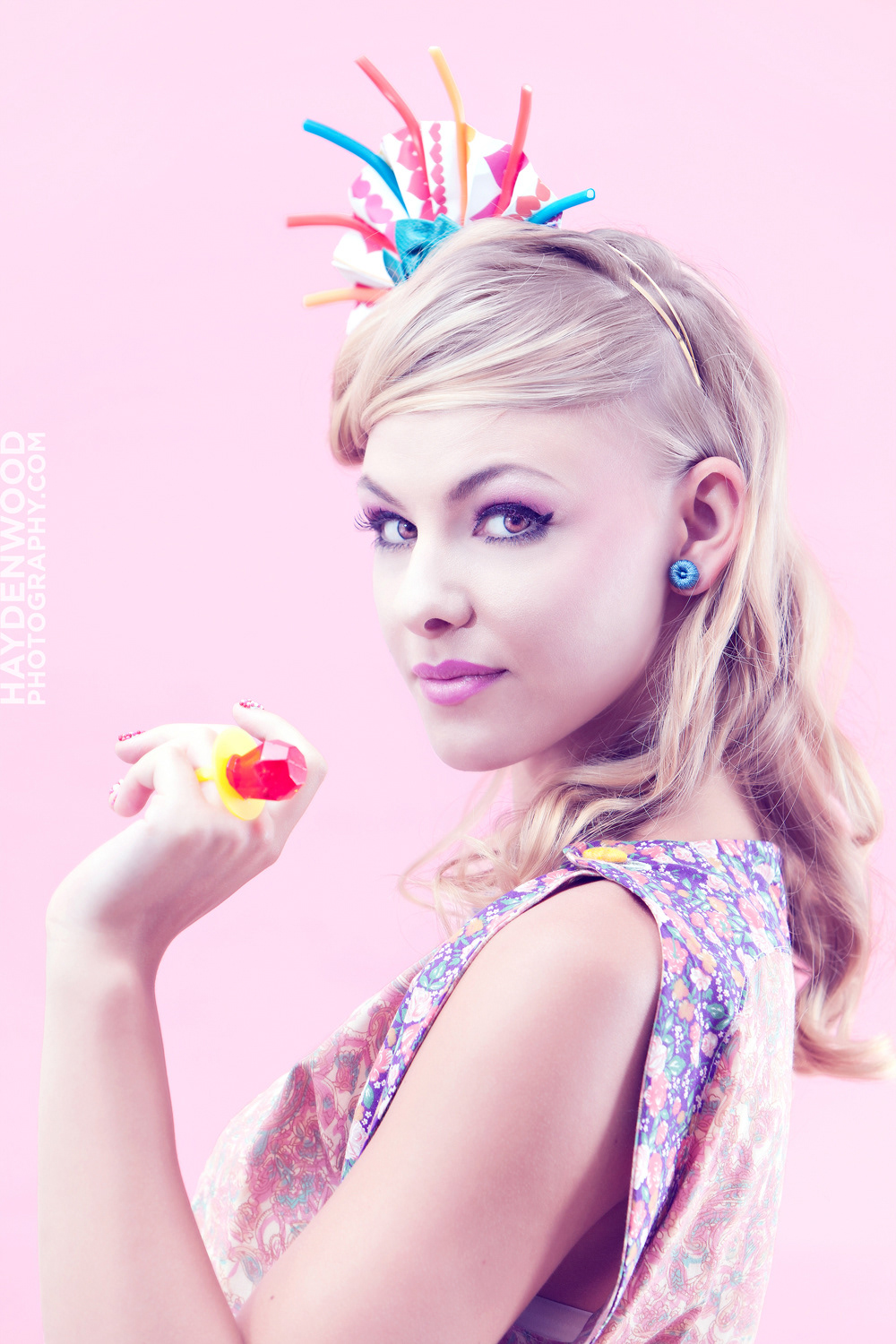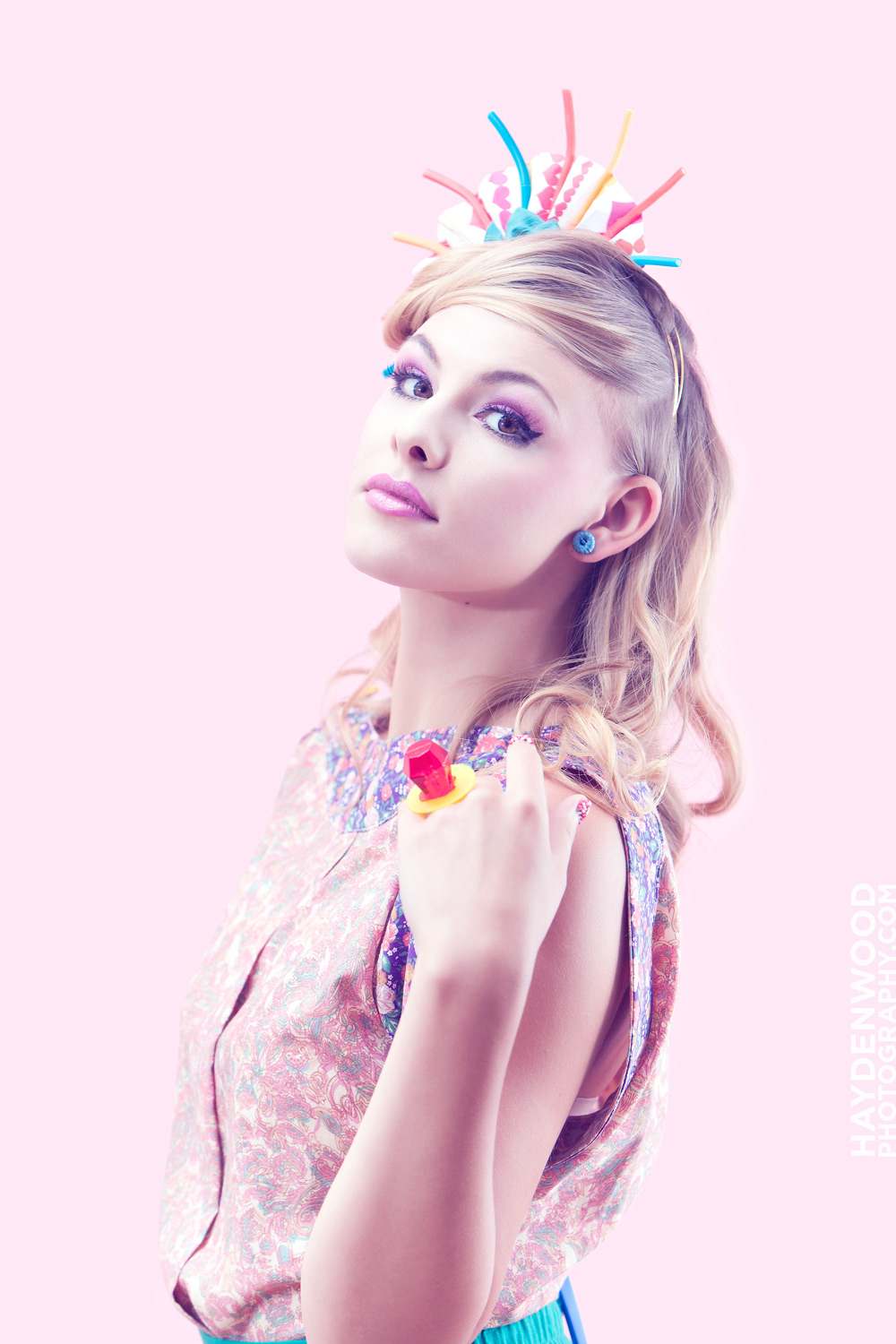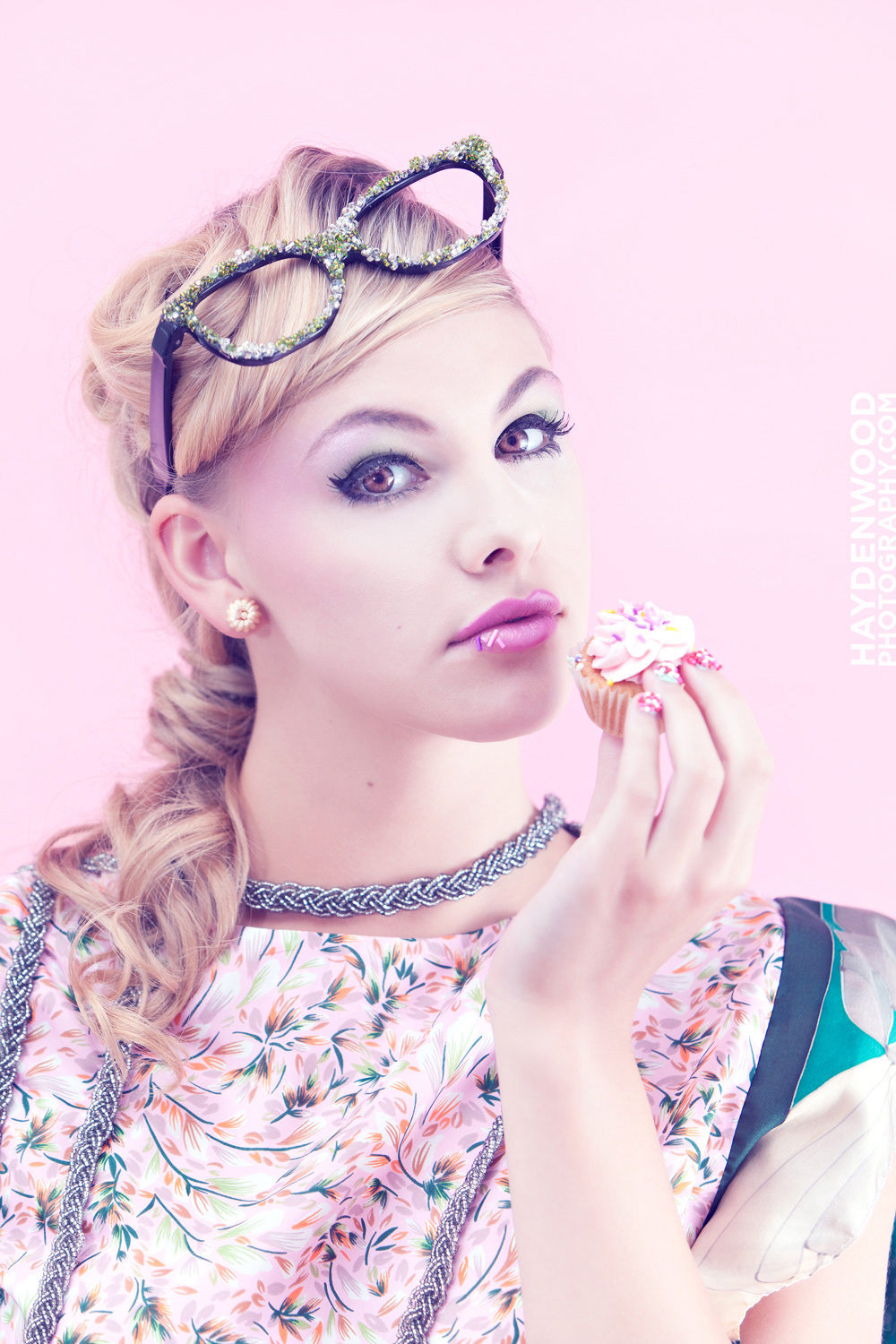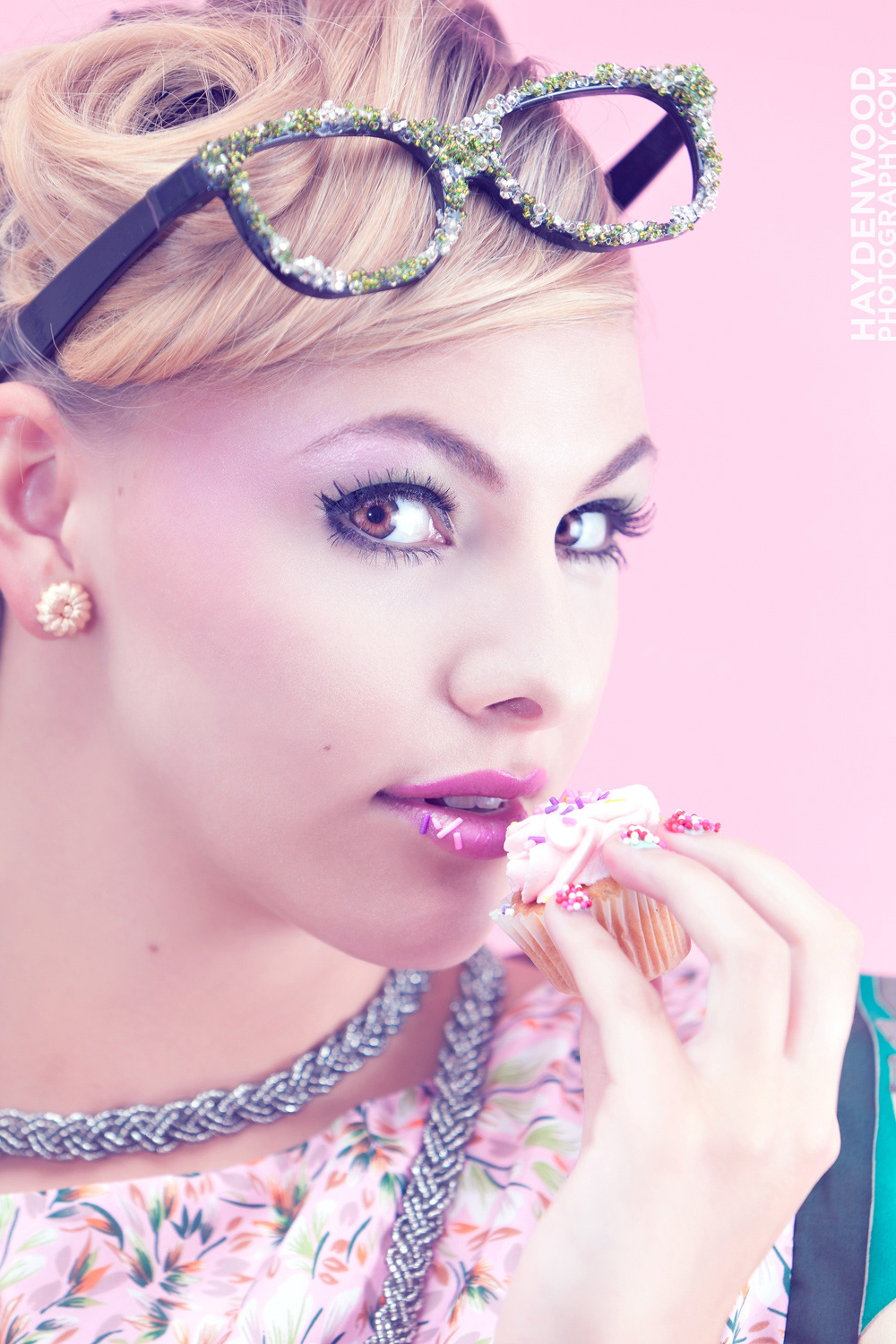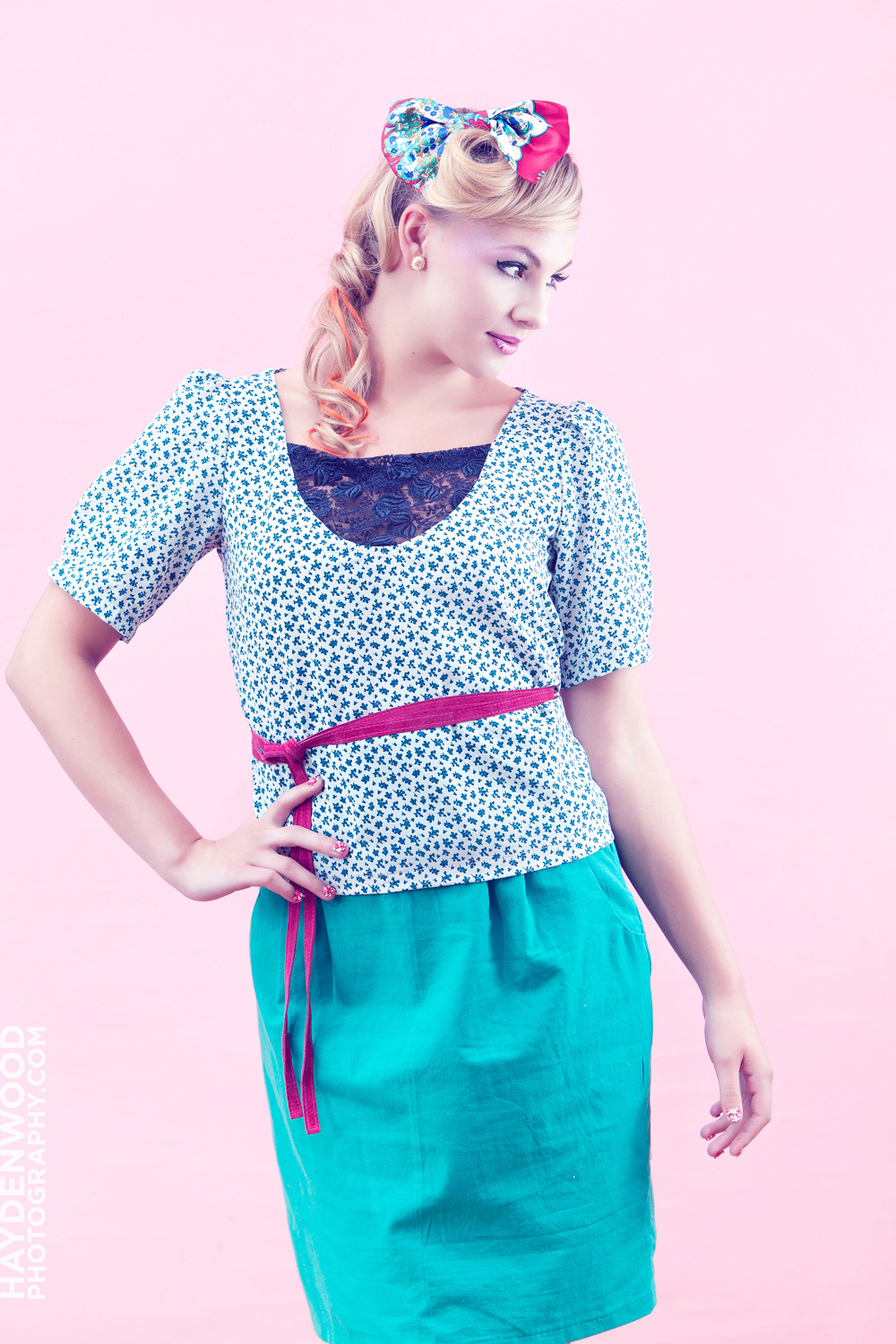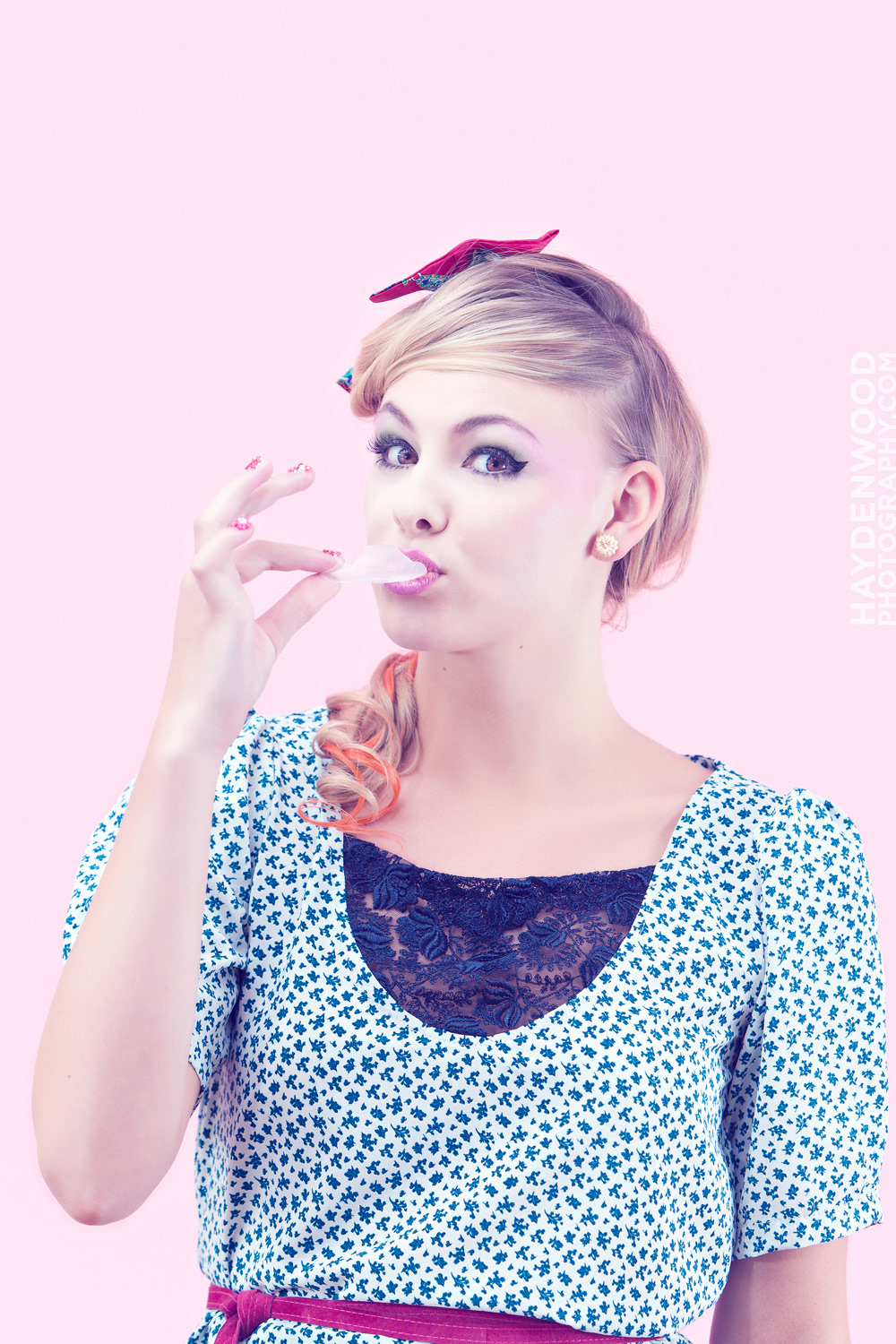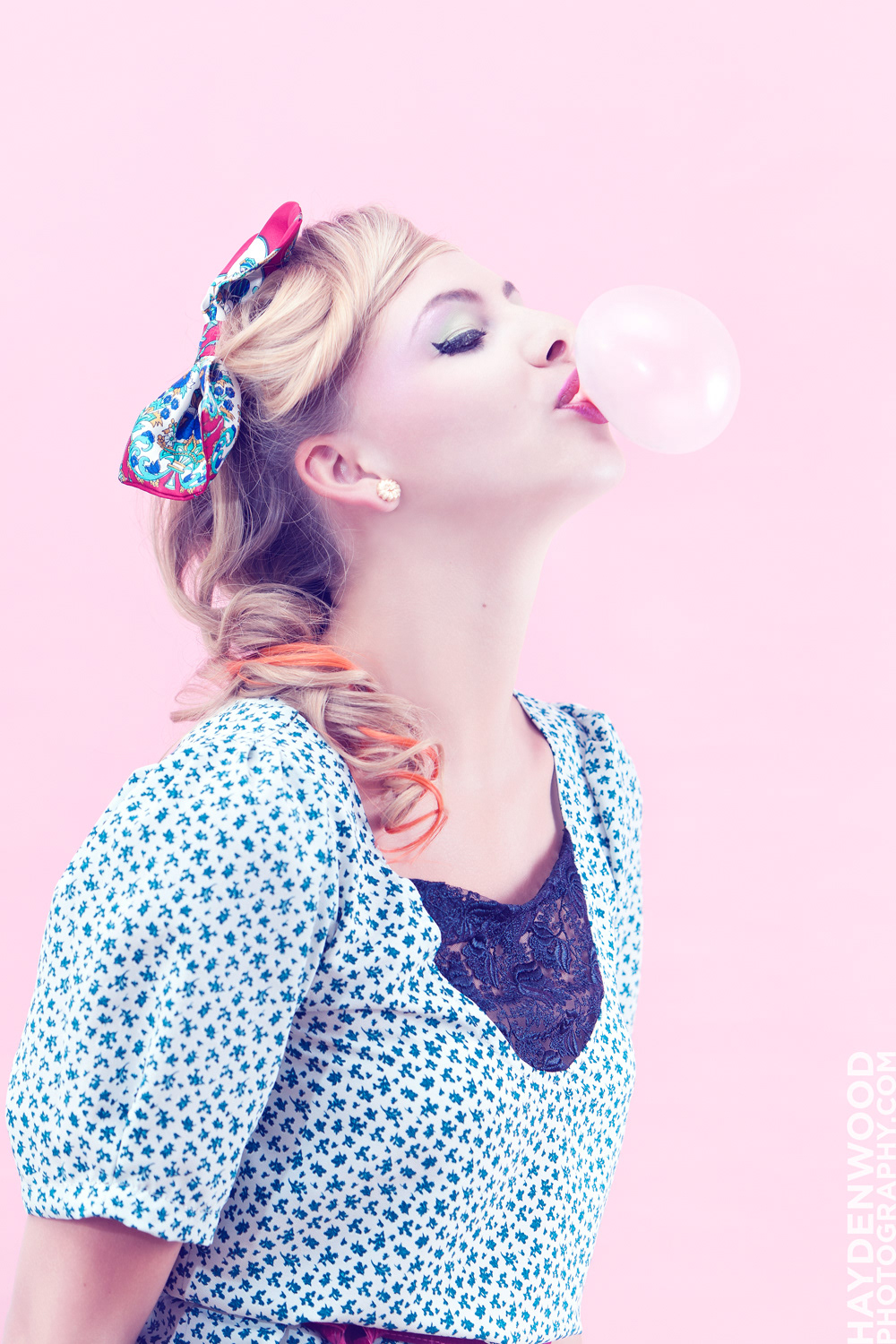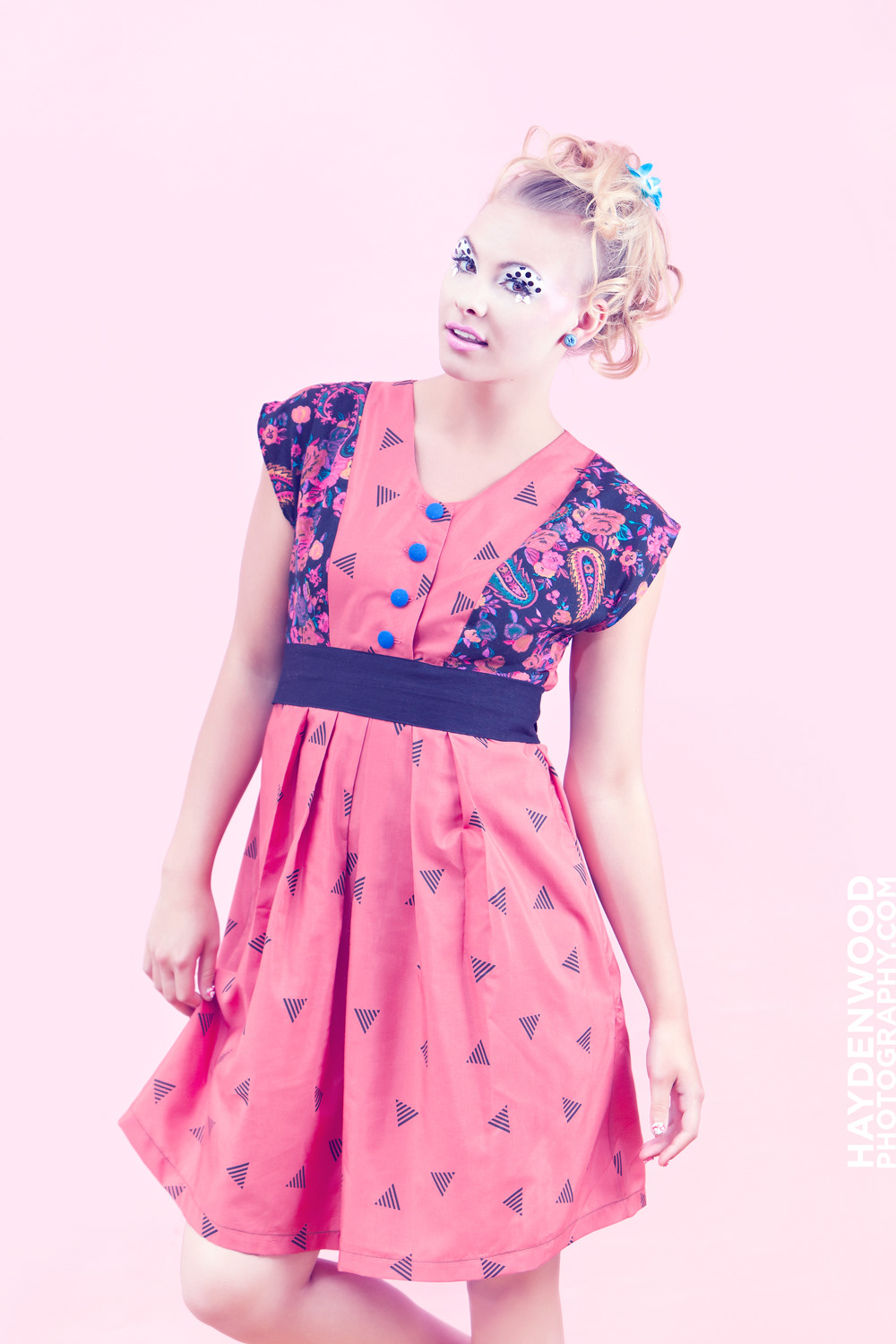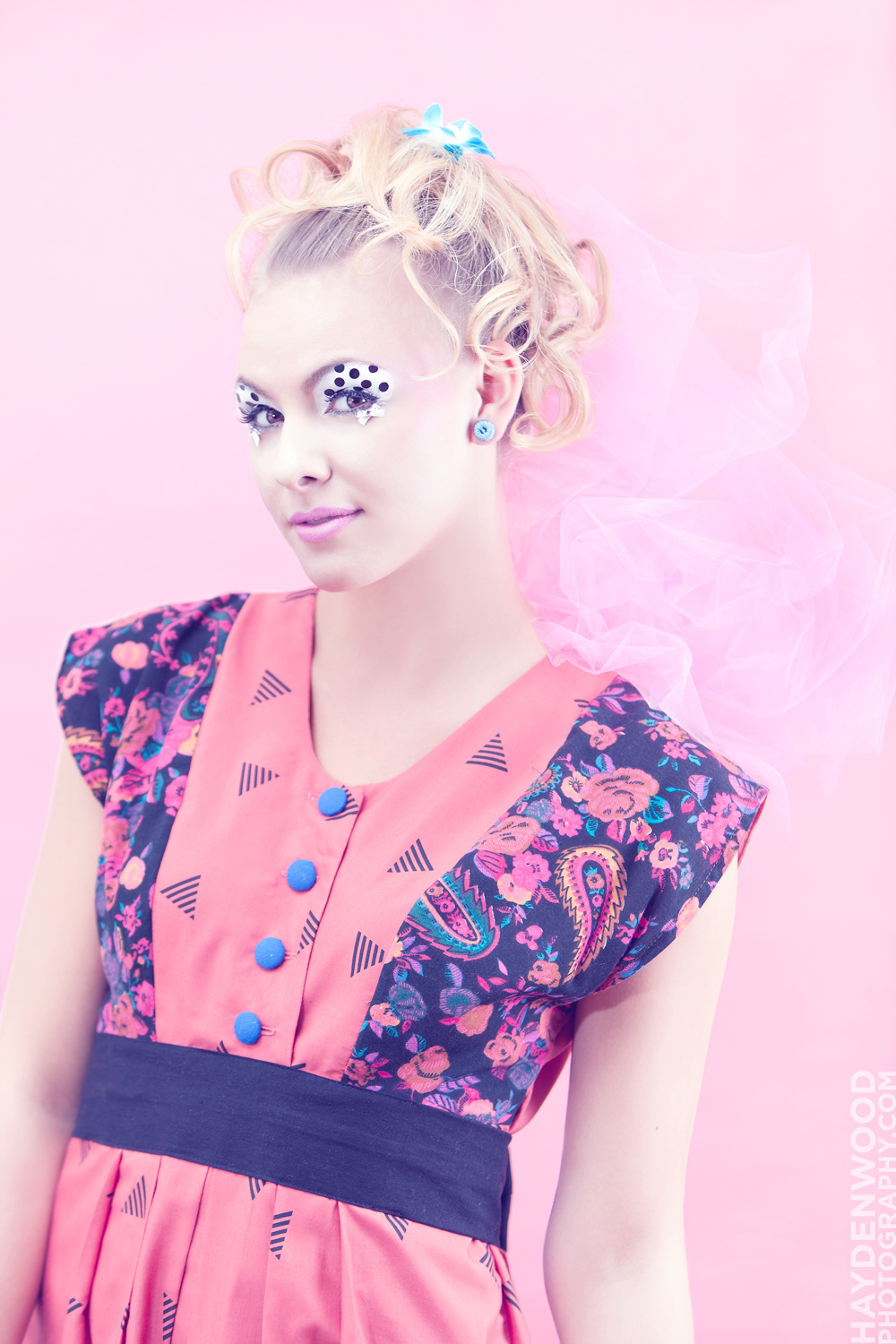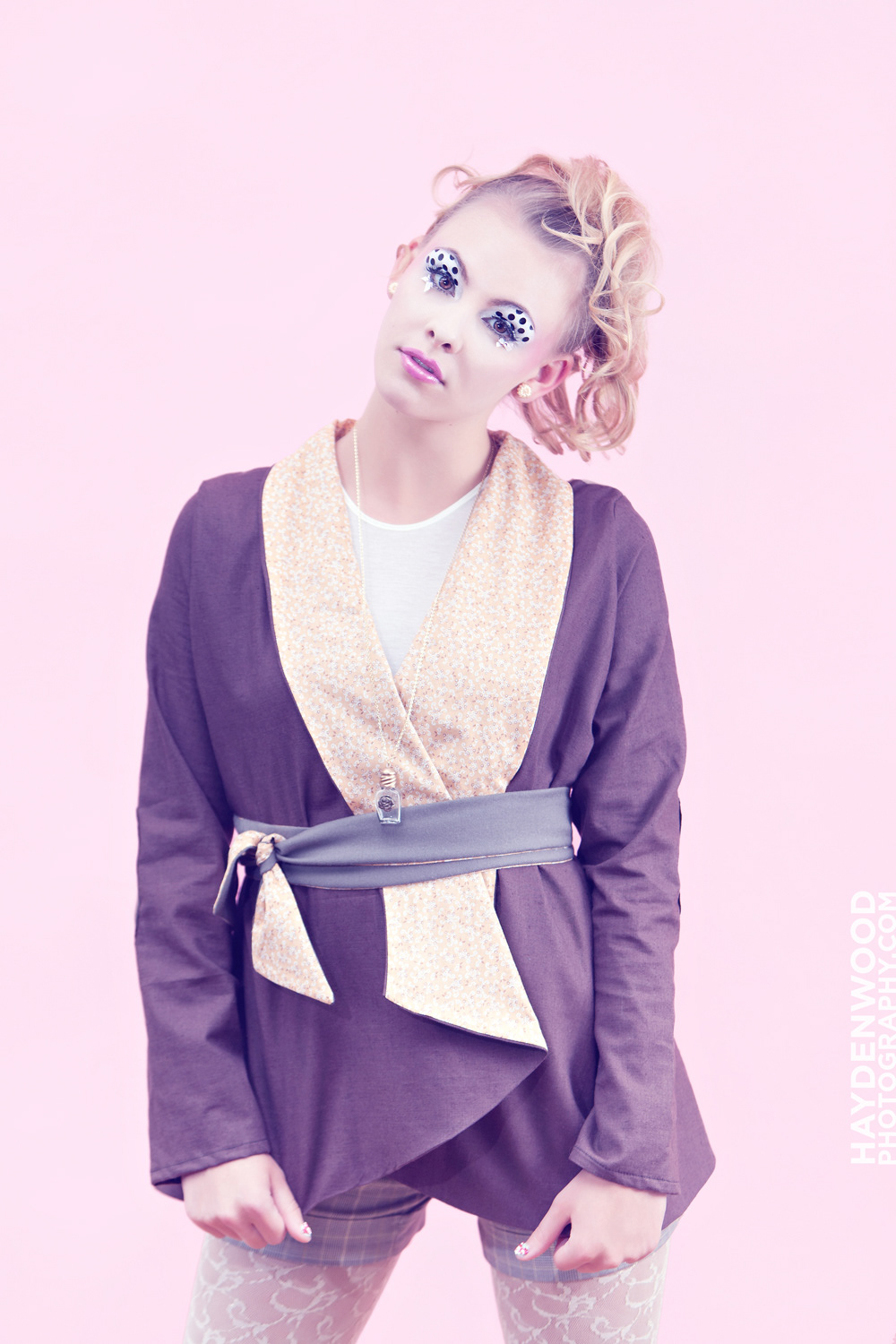 The dress below is not a part of the Adhesif Clothing collection, it is the Makeup Artists own.